Watch the replay of the Mobile App Development Priorities webinar that was hosted by Capriza and Appdome. Learn how product managers can reduce their time to market when adding new functionalities/features to their apps. watch the replay here.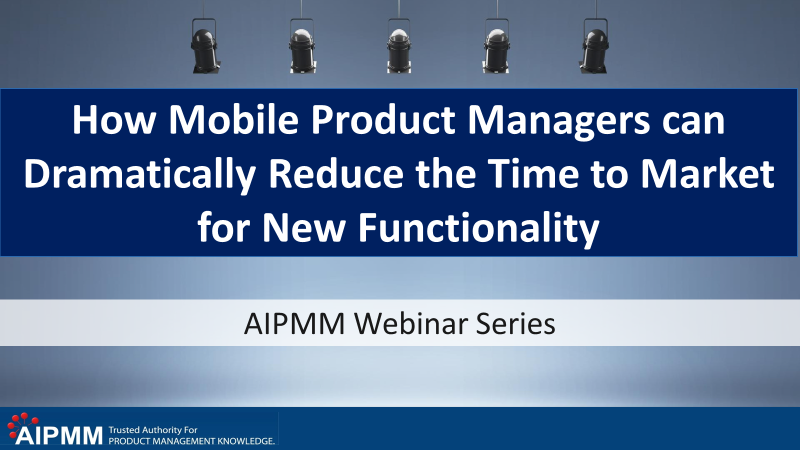 Highlights of the Mobile App Development Priorities webinar
What are the top 5 priorities product managers have
What are the concerns that they have when trying to balance these conflicting priorities
How you can transform your business to mobile, without any disruption to your business or systems
How you can now automate SDK integrations to apps in minutes
What benefits product managers can reap from automated SDK integrations
Want to share these Mobile App Development Priorities learnings with more colleagues? Get the full webinar replay here. 
Make sure you are following Appdome on Twitter and LinkedIn because we share tons of awesome content there.