Protecting Android and iOS Apps With Code Obfuscation
Has Never Been Easier
Use Appdome's TOTALCode™ Obfuscation to protect the logic,
structure and credentials stored in your app – no code or coding required.
What You Get
A better, faster and easier way to add code obfuscation your mobile app – no code or coding required!
Learn how Appdome's TOTALCode™ Obfuscation protects the entire implementation, code, framework, structure, logic, strings and secrets contained in the app.
Code obfuscation of source code in a mobile app isn't easy. Developers have to decide what needs to be obfuscated, modify code to "comply" with obfuscation techniques, and be limited in choosing programming languages, frameworks and build environments.
In addition, manual code obfuscation methods take too long and require developers to pick and choose what parts of an app's source code to obfuscate. This is a very time and resource consuming operation and always comes with additional and significant performance impact.
Appdome's TOTALCode Obfuscation is instant, requires no coding and no access to the source code. You can apply code obfuscation to any mobile app at the binary level. TOTALCode obfuscation works with any Android or IOS app, regardless of how the app is built.
Benefits of TOTALCode™ Obfuscation
Trust Our Customers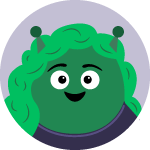 "I am an advocate of Appdome.
I believe you are creating something very special for the industry."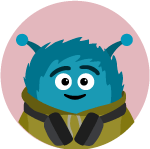 "The speed at which Appdome is delivering new features
is amazing and I'm really excited about the times ahead of us."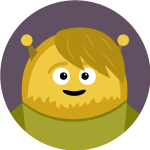 "I'm an early customer,
and I can tell you Appdome works."
"When Appdome says what they can do, you don't believe it.
When they show you, it's magic."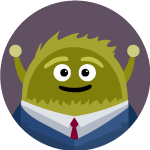 "We're tired of implementing SDKs manually and, with Appdome,
we get results and don't have to change our app."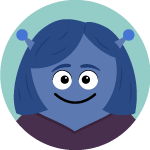 "Appdome's technology is a strategic solution
to achieve all our mobile strategies."