What's Inside
Get the scoop on how to add, manage, modify key features in minutes.
Recently, BlackBerry partnered with Appdome to deliver all the advantages of app wrapping without the shortcomings. With this joint-solution customers can easily integrate, use, protect and manage their enterprise apps on BlackBerry Dynamics with no development required.
With Appdome, apps can take advantage of BlackBerry Dynamics' specific secure workflow for enterprise apps without the need for developers to access the source code.
Learn how to quickly add BlackBerry Dynamics security to apps with Appdome:
Trust Our Customers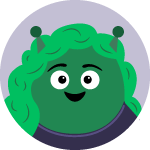 "I am an advocate of Appdome. I believe you are creating something very special for the industry."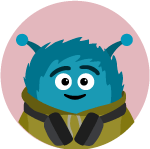 "The speed at which Appdome is delivering new features is amazing and I'm really excited about the times ahead of us."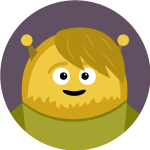 "I'm an early customer, and I can tell you Appdome works."
"When Appdome says what they can do, you don't believe it. When they show you, it's magic."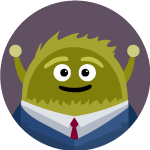 "We're tired of implementing SDKs manually and, with Appdome, we get results and don't have to change our app."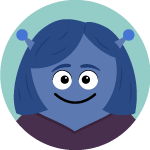 "Appdome's technology is a strategic solution to achieve all our mobile strategies."