What's In the White Paper?
This Mobile CIO perspective discusses the increased adoption of Bring Your Own App (BYOA) in the digital workplace. It discusses how agile organizations are embracing the great mobile apps that employees in line of business and functional groups discover for work. It also challenges the commonly held belief that spontaneous employee use of mobile apps, cuts out mobility, security and mobile IT teams.
Let's face it, mobile apps are popping up across the digital workplace. More often than not, users find and begin using the mobile apps organizations use for work. TO stay relevant with internal users, mobility, security and mobile IT teams need to sanction and approve Android and iOS apps employees use for work on their own. The old way of asking app makers to update apps with the security and mobility features needed takes too long. Today, technology makes it possible to add features to  mobile apps fast. This allows organizations to introduce user-discovered mobile apps to the rest of the organization and bring shadow mobility into the light quickly.
Top Highlights
Trust Our Customers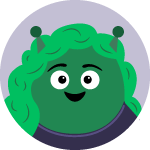 "I am an advocate of Appdome.
I believe you are creating something very special for the industry."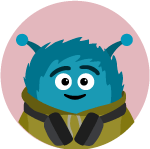 "The speed at which Appdome is delivering new features
is amazing and I'm really excited about the times ahead of us."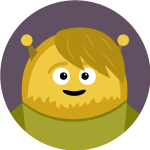 "I'm an early customer,
and I can tell you Appdome works."
"When Appdome says what they can do, you don't believe it.
When they show you, it's magic."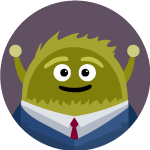 "We're tired of implementing SDKs manually and, with Appdome,
we get results and don't have to change our app."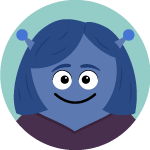 "Appdome's technology is a strategic solution
to achieve all our mobile strategies."