Download the No-Code Microsoft Authentication for Mobile
Apps Solution Brief
Learn how you can add Microsoft Identity to any Android or iOS app, built in any platform. No Coding and no dependencies.
Executive Summary
Appdome and Microsoft partner to deliver industry first integration solution for Microsoft Authentication for Mobile Apps.  Add Microsoft identity services with any mobile app – instantly, on-demand, without coding.  On Appdome, integration of Microsoft authentication for Mobile Apps requires no coding, no app behavior changes, and no server side changes.
This eGuide lists all the different service options available on Appdome, allowing enterprises to Fuse Microsoft Identity services to any Android or iOS apps in minutes.
Learn how Appdome helps enterprises accelerate mobile strategies, and provide a seamless, consistent authentication experience for both Microsoft and non-Microsoft mobile apps – all with less work.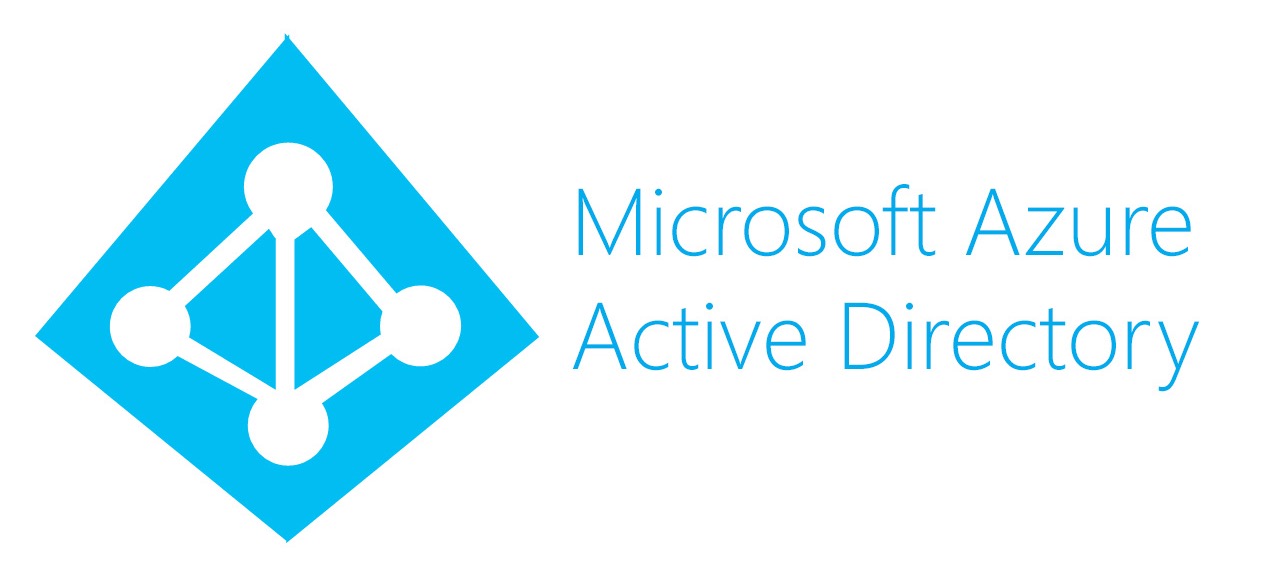 Learn How To
Trust Our Customers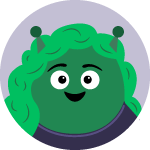 "I am an advocate of Appdome.
I believe you are creating something very special for the industry."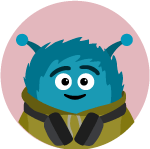 "The speed at which Appdome is delivering new features
is amazing and I'm really excited about the times ahead of us."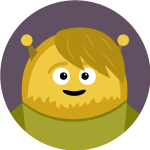 "I'm an early customer,
and I can tell you Appdome works."
"When Appdome says what they can do, you don't believe it.
When they show you, it's magic."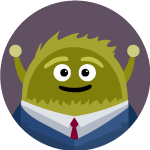 "We're tired of implementing SDKs manually and, with Appdome,
we get results and don't have to change our app."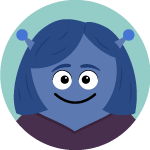 "Appdome's technology is a strategic solution
to achieve all our mobile strategies."