This white paper reveals this new solution and explains exactly how it works.
What You Get
Our popular Mobile Integration Done Right white paper.
Most SDK integration solutions take too long to implement or they can impact stability, functionality and performance of the app they're intended to improve. Well what if we told you there's a better way? A revolutionary new approach to mobile app integration that reduces the expense and the required resources while maintaining stability, functionality, and performance. Finally, mobile integration done right!
Appdome's technology speeds mobile service integration and SDK implementations without code or coding. Appdome provides users with the mobile industry's first high productivity platform for mobile integration!
Download our white paper and learn the secret to mobile integration done right.
Key Highlights
Trust Our Customers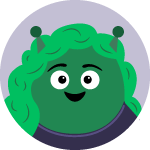 "I am an advocate of Appdome. I believe you are creating something very special for the industry."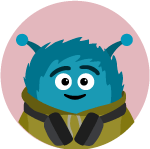 "The speed at which Appdome is delivering new features is amazing and I'm really excited about the times ahead of us."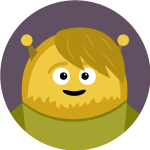 "I'm an early customer, and I can tell you Appdome works."
"When Appdome says what they can do, you don't believe it. When they show you, it's magic."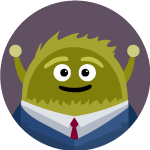 "We're tired of implementing SDKs manually and, with Appdome, we get results and don't have to change our app."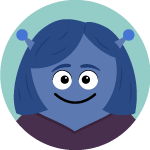 "Appdome's technology is a strategic solution to achieve all our mobile strategies."