What You Get
Complete a no-code Gemalto MobilePKI integration to any Android and iOS apps in minuted.
Gemalto customers can manage the Gemalto MobilePKI integration on the Appdome platform to any mobile app, without need for source code access. The SDK can be implemented instantly to any Android or iOS app. Organizations can click to implement advanced public key encryption and multi-factor authentication services to internally developed and 3rd party mobile apps in minutes. In completing the no-code Gemalto MobilePKI integration on Appdome, organizations can securely verify mobile identities across native or hybrid mobile apps instantly.
Appdome for Gemalto is fully compatible with mobile apps built in any development framework including native and hybrid development environments, apps built in RMADs and MADPs and other frameworks. Learn how to seamlessly implement authentication and encryption to your mobile apps – without coding and combine multiple services from different providers to deliver enhanced functionality to any app, something that was previously not possible.
Key Highlights
Trust Our Customers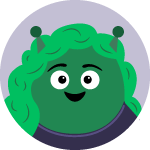 "I am an advocate of Appdome.
I believe you are creating something very special for the industry."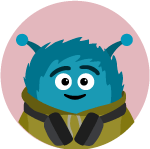 "The speed at which Appdome is delivering new features
is amazing and I'm really excited about the times ahead of us."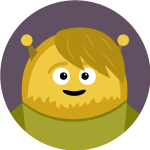 "I'm an early customer,
and I can tell you Appdome works."
"When Appdome says what they can do, you don't believe it.
When they show you, it's magic."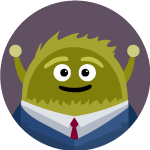 "We're tired of implementing SDKs manually and, with Appdome,
we get results and don't have to change our app."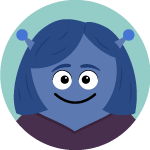 "Appdome's technology is a strategic solution
to achieve all our mobile strategies."