Download
Appdome Achieves Oracle Validated Integration for Enterprise Mobility
Learn about the Oracle Validated Integration for Appdome for Enterprise Mobility. Discover how easy it is to add EMM and MAM to all Oracle E-Business Suite Mobile Apps!
Executive Summary – Oracle Validated
Appdome for Enterprise Mobility achieved an Oracle Validated Integration for its no code implementation options covering all EMM and MAM vendors and all E-Business Suite mobile apps. This Oracle data sheet explains what this means for joint Oracle and Appdome customers, including the ability to accelerate your mobility roadmap. No coding required.
Oracle E-Business Suite customers and partners can use Appdome for Enterprise Mobility to implement their choice of enterprise authentication and mobility management vendors (SDKs) into any Oracle E-Business Suite Android or iOS app. Appdome for Enterprise Mobility provides no code implementations for all EMM and MAM vendors including Microsoft Intune, Airwatch, Blackberry, MobileIron and IBM MaaS360.
Oracle Validated Integration provides customers with confidence that a partner's integration with Oracle on-premise applications are functionally sound and perform as designed. This can help customers reduce deployment risk, lower total cost of ownership, and improve the user experience related to the partner's integrated offering.
Appdome is a Validated Integration for Enterprise Mobility for the following Oracle E-Business Suite apps.

—
Appdome is an Oracle Validated Integration for these E-Business Suite Mobile Apps
Key Benefits
Trust Our Customers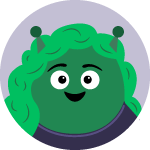 "I am an advocate of Appdome. I believe you are creating something very special for the industry."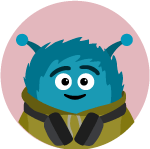 "The speed at which Appdome is delivering new features is amazing and I'm really excited about the times ahead of us."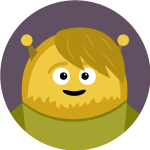 "I'm an early customer, and I can tell you Appdome works."
"When Appdome says what they can do, you don't believe it. When they show you, it's magic."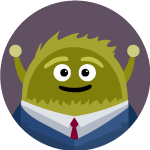 "We're tired of implementing SDKs manually and, with Appdome, we get results and don't have to change our app."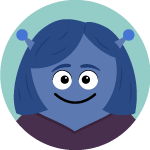 "Appdome's technology is a strategic solution to achieve all our mobile strategies."