Building iOS Secure Enclave Keys Into Your apps
TOTALDataTM Encryption is used to protect data created by the app and the data stored within the app. Enclaved Keys is an extension to Appdome TOTALDataTM Encryption. which uses a hardware based Secure Enclave chipset (where available). The Secure Enclave chipset is used to generate random numbers, keys and to preform encryption functions more securely than ever before.
This Knowledge Base article describes Appdome's Enclaved Keys and explains how to add it to any mobile app as part of a comprehensive mobile data protection solution.
We hope you find this knowledge base useful and enjoy using Appdome!
About Enclaved Keys 

on Appdome
iPhones with Touch ID or Face ID use a separate processor, 'Secure Enclave', to handle the user's biometric information.
As an added layer of protection, when enabled, Appdome's Enclaved Keys service will generate private keys and uses computations via the Secure Enclave processor. Those generated keys will be securely kept inside the Enclave at all times, making it extremely difficult to decrypt without proper authorization. Furthermore,  since the Secure Enclave is tied into the Biometric component of the device, it offers an additional layer of protection, allowing the keys accessibility only when the device is unlocked by its original user.
In addition, Appdome leverages signatures derived via the Secure Enclave in cases of a Sign-Verify scheme. Appdome's offers Enclaved Keys on all supported hardware and will automatically select the most secure scheme based on the hardware capabilities present on the device.
Appdome is a mobile integration platform as a service (iPaaS) that allows users to add a wide variety of features, SDKs, and APIs to Android and iOS apps. Using a simple 'click to add' user interface, Appdome allows anyone to easily implement the Enclaved Keys service in any mobile app – instantly, no code or coding required.
Prerequisites for Using Appdome's Secure Enclave Keys
How to Add Secure

Enclave Keys

to Any Mobile App on Appdome
Follow these step-by-step instructions to add Enclaved Keys to any mobile App.
Upload a Mobile App to Your Account
Please follow these steps to add a mobile app to your Appdome account.
If you don't have an Appdome account, click here to create an account.
From the "Build" tab, Select the Security Menu
Click on 

TOTALData Encryption

to expend the bundle.
Click on the toggle to enable Data at Rest Encryption
Click on Encryption Management to expend the sub-bundle.
Click on the toggle to enable Enclaved Keys
Add additional features you want to integrate to your app, when done – click:
The technology behind Build My App has two major elements – (1) a microservice architecture filled with 1000s of code sets needed for mobile integrations, and (2) an adaptive code generation engine that can recognize the development environment, frameworks and methods in each app and match the app to the relevant code-sets needed to add the Secure Enclave Keys feature to the mobile app in seconds.
Congratulations! You now have a mobile app fully integrated with Enclaved Keys.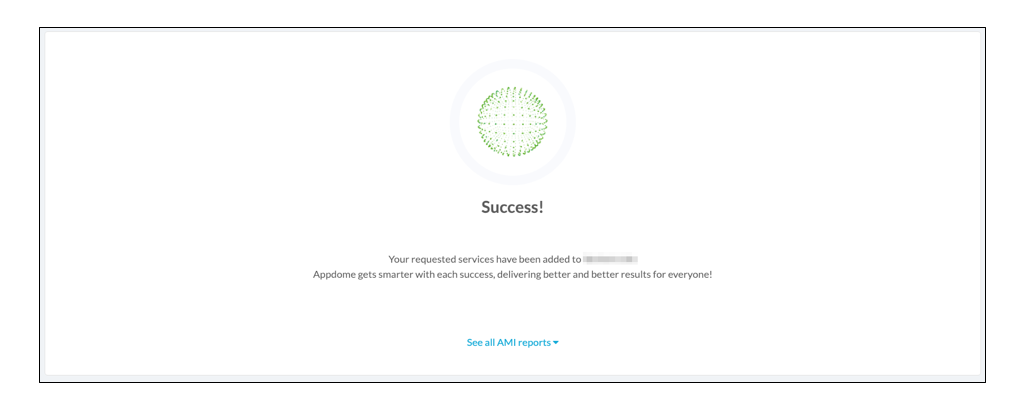 After Adding Secure Enclave Keys to iOS apps
After you have added Enclaved Keys to any Mobile App on Appdome, there are a few additional steps needed to complete your mobile integration project.
Read this Knowledge Base article to learn what to do after you successfully Build an app. It explains both optional steps and required steps.
That is it – Enjoy Appdome with Smart Offline Handoff in your app!
How Do I Learn More?
Check out Appdome's Mobile App Security Suite or request a demo at any time.
If you have any questions, please send them our way at support@appdome.com or via the chat window on the Appdome platform.
Thank you!
Thanks for visiting Appdome! Our mission is to make mobile integration easy. We hope we're living up to the mission with your project. If you don't already have an account, you can sign up for free.