The Appdome COMPLETE Account level is one of the three account levels users can choose from.
This Knowledge Base reviews the benefits you get with an Appdome Complete Account.
We hope you find it useful and enjoy using Appdome!
The Benefits of the Appdome COMPLETE Account
The Appdome COMPLETE account is an entry-level account. It gives individual mobile developers and mobile professionals (such as Mobile IT, Ops, Security, LOB) complete access to the productivity benefits of the Appdome Platform. Once you create an Appdome COMPLETE account, you can upload any number of apps and secure those apps using Appdome's comprehensive Mobile Security Suite.
Additionally, this account class lets users trial certain premium functionality for 7 days.  The trial gives users access to the Fusion App Library to demonstrate and test Fusing any mobile SDK to any app.
This account level is an easy way for anyone to get comfortable with the Appdome platform and deploy more mobile apps into the enterprise with less friction and no usability tradeoffs. It includes one admin user per account and online support. There are no minimum qualifications for this account type.
Splash Screen

Apps Fused under a complete account come with a splash screen.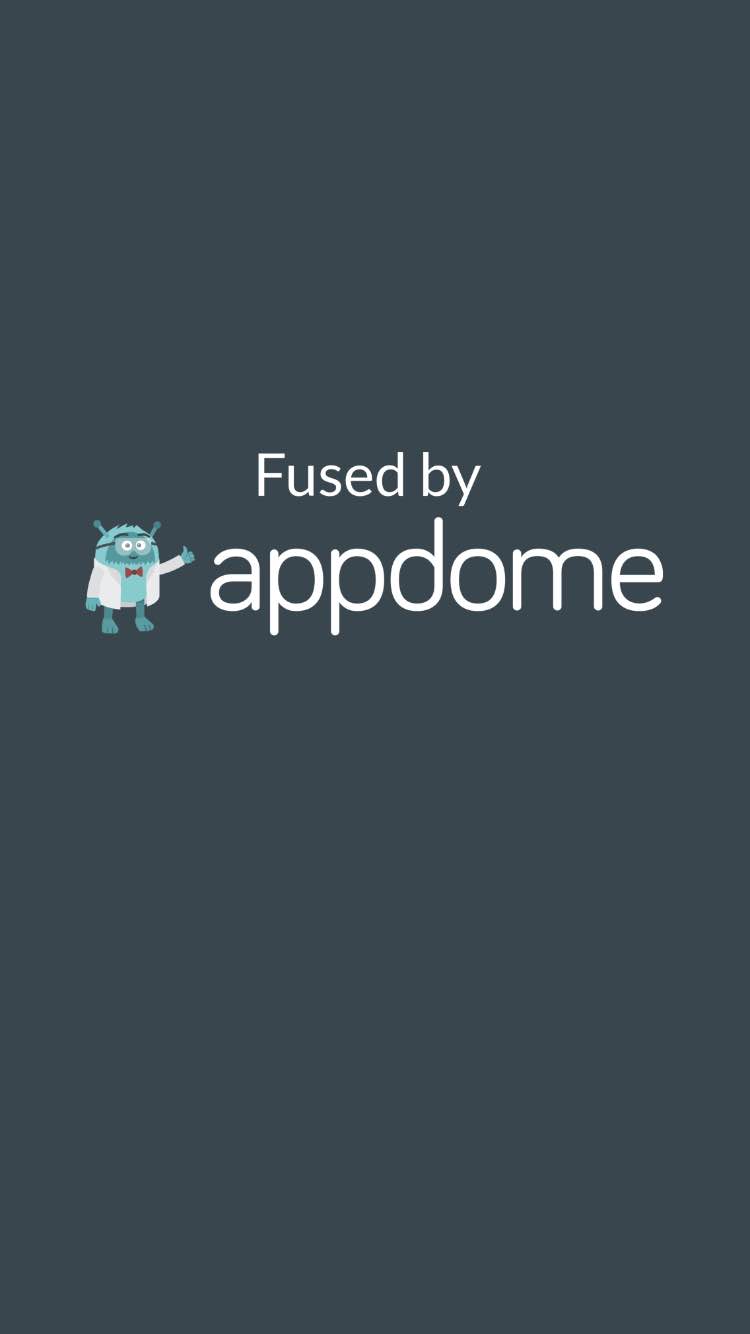 This splash screen will show every time the Fused app is opened on the device and will remain open for 3 seconds.
How Do I Learn More?

To get a deeper look at the different services available with your Appdome COMPLETE account, click here.
Thank you!
Thanks for visiting Appdome! Our mission is to make mobile integration easy. We hope we're living up to the mission with your project. If you don't already have an account, you can sign up for free.