While performing Single-Sign-On authentication, the authenticating server often redirects the session to various servers, as part of the authentication process.
A security breach during the authentication process, that will redirect to a non-authorized server, may lead to password hijacking and may put the user and organization at risk.
Direct Broker is an SSO feature supplied by Appdome that secures the authentication communication. By adding the Direct Broker to your app, your app will block access to URLs outside the whitelisted domains during a Single Sign On (SSO) authentication process. This Knowledge Base article provides step-by-step instructions for using Appdome to add the Direct Broker enhancement to any Android and iOS mobile app.
We hope you find this knowledge base useful and enjoy using Appdome!
Prerequisites for using Appdome's Direct Broker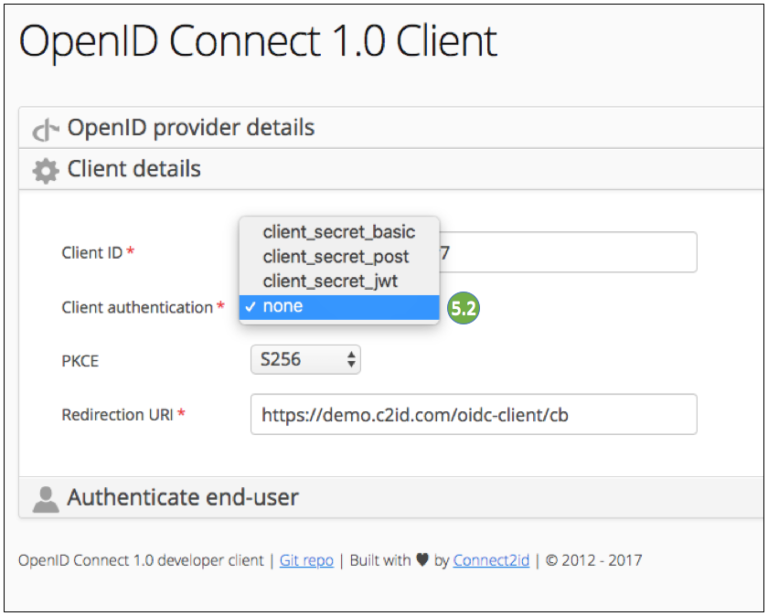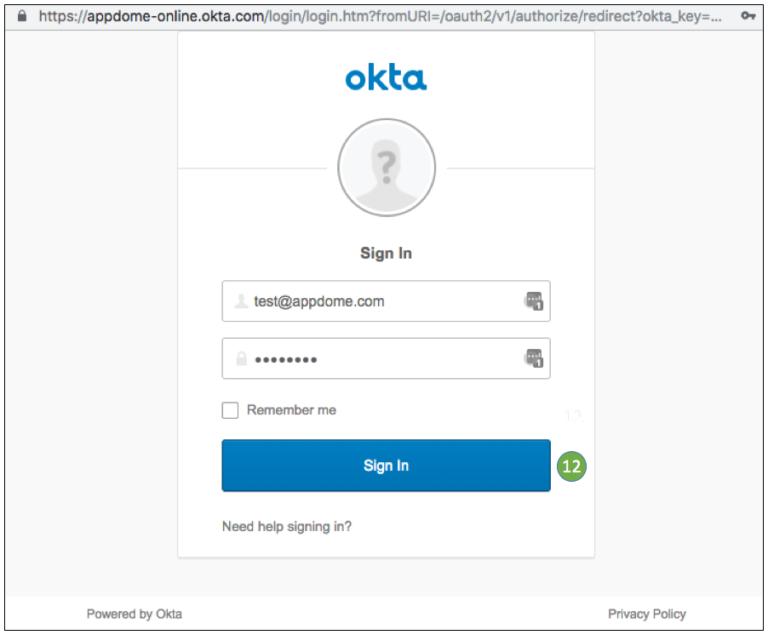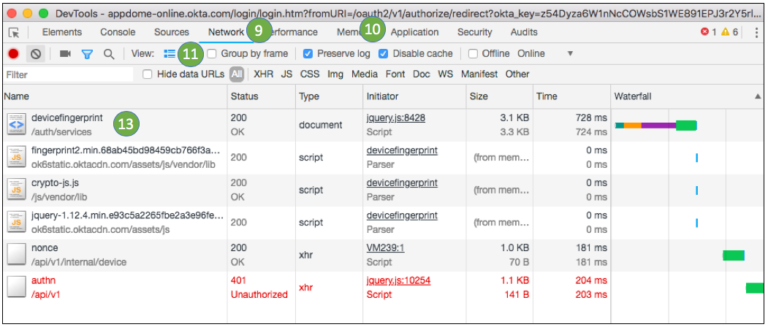 The technology behind Build My App has two major elements – (1) a microservice architecture filled with 1000s of code sets needed for mobile integrations, and (2) an adaptive code generation engine that can recognize the development environment, frameworks and methods in each app and match the app to the relevant code-sets needed to add SSO and Direct Broker capabilities to the mobile app in seconds. For example, the technology of Open-ID Connect and Webview authentication, work that ordinarily a developer would need to do.