How To Prevent App Screen Sharing in Android and iOS
This Knowledge Base article describes the Prevent App Screen Sharing functionality and explains how to add it to a mobile app with a few button clicks. Even when communication and data transfer from an app is restricted, screen sharing, screen recording, and screenshots may still be used to extract sensitive data. Preventing these functionalities adds additional protection against data leakage.
We hope you find it useful and enjoy using Appdome!
About Prevent App Screen Sharing on Appdome
Appdome is a mobile integration platform as a service (iPaaS) that allows users to add a wide variety of features, SDKs, and APIs to Android and iOS Apps. Using a simple 'click to add' user interface, Appdome allows anyone to easily add Screen Sharing Prevention, any Android or iOS App – instantly, no code or coding required.
This functionality is part of the Mobile Privacy solution, available in Appdome's Security Suite. When Prevent App Screen Sharing is enabled, the fused app behaves in the following manner:
In Android, the app will continue to function while screenshots, screen recordings, and mirroring will appear with a black overlay, except on secure displays (i.e. Google Chromecast, Google Home, etc.).
In iOS, as only Apple can prevent screenshots on the device, Appdome will detect when an external screen recording or mirroring was activated and blur the app screen so that it's content won't be readable (this will also appear on the device itself), while at the same time Appdome will display a notification to alert users that taking screenshots is not a permitted action.
Prerequisites to 
Prevent App Screen Sharing 
on Appdome
How to Add Prevent App Screen Sharing to Any Mobile App on Appdome
Follow these step-by-step instructions to add this feature to Any Mobile App.
Upload a Mobile App to Your Account
Please follow these steps to add a mobile app to your Appdome account.
If you don't have an Appdome account, click here to create an account.
From the "Build" tab, Add Prevent App Screen Sharing
Select the Build Tab. Beneath the Build Tab, you will find several service options. Select Security, and then expand Mobile Privacy.
Click on the toggle to enable Prevent App Screen Sharing
(Optional) Click on the toggle to enable Dynamically Generated Windows Protection (on Android apps)
Click Build My App

The technology behind Build My App has two major elements – (1) a microservice architecture filled with 1000s of code sets needed for mobile integrations, and (2) an adaptive code generation engine that can recognize the development environment, frameworks and methods in each app and match the app to the relevant code-sets needed to add Screen Sharing Prevention the mobile app in seconds.
Congratulations! You now have a mobile app fully integrated with Prevent App Screen Sharing.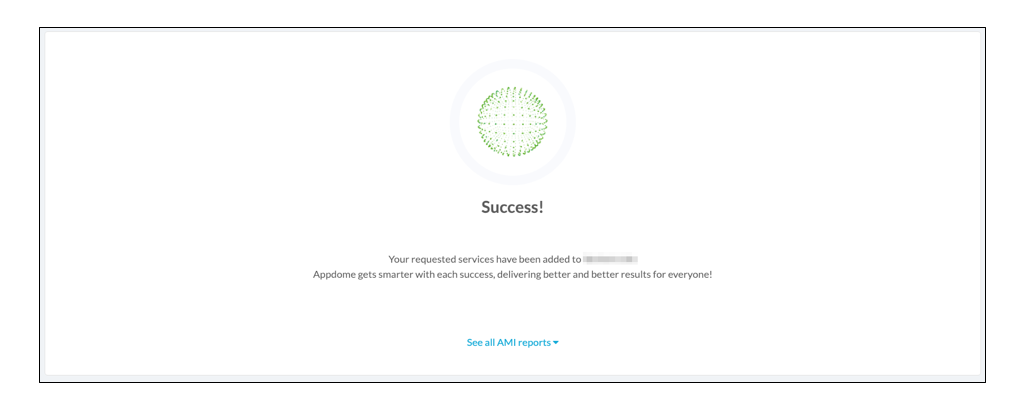 After Adding Prevent App Screen Sharing to a Mobile App on Appdome
After you have added it to your app, there are a few additional steps needed to complete your mobile integration project.
Add Context™ to the App
Appdome is a full-featured mobile integration platform. Within Context™, Appdome users can brand the app, including adding a favicon to denote the new service added to the app.
For more information on the range of options available in Context™, please read this knowledge base article.
Sign the App (Required)
In order to deploy an Appdome built app, it must be signed. Signing iOS app and Signing an Android app is easy using Appdome. Alternatively, you can use Private Signing, to download your unsigned app and sign locally using your own signing methods.
Deploy the App to a Mobile Device
Once you have signed your app, you can download to deploy it using your distribution method of choice. For more information on deploying your Appdome-Fused apps, please read this knowledge base.
That is it – Enjoy Appdome with Prevent App Screen Sharing in your app!
How Do I Learn More?
For more information on Data Loss Protection, check out this blog. To zoom out on this topic, visit Appdome for Mobile App Security on our website, or request a demo at any time.
If you have any questions, please send them our way at support@appdome.com or via the chat window on the Appdome platform.
Thank you!
Thanks for visiting Appdome! Our mission is to make mobile integration easy. We hope we're living up to the mission with your project. If you don't already have an account, you can sign up for free.