Okta Identity Cloud Single Sign-On (Okta SSO) is an industry leading cloud identity provider.
Any App that wants to use Okta identity cloud SSO, must first be registered in Okta's cloud identity portal. This registration process involves giving Okta details about your App, such as the URL where it's located, the URL to send replies after a user is authenticated, the URI that identifies the app, and so on.
This Knowledge Base article provides a step-by-step instructions for registering an app in Okta Identity Cloud.
This configuration should be completed before starting the fusion process for integrating Okta cloud identity SSO.
Prerequisites for Apps Registration in Okta Identity Cloud
In order to register Apps in Okta Identity Cloud you'll need:
Register Applications in Okta Identity Cloud Single Sign-On
Login to Okta Identity Cloud
Click Applications→ Applications
Click Add Application

4. Click Create New App
5. Select Platform "Native app"
6. Select "OpenID Connect"
7. Click Create
8. Enter an Application name
9. Fill com.okta.org-online://oauth in "Login redirect URIs"
10. Click Save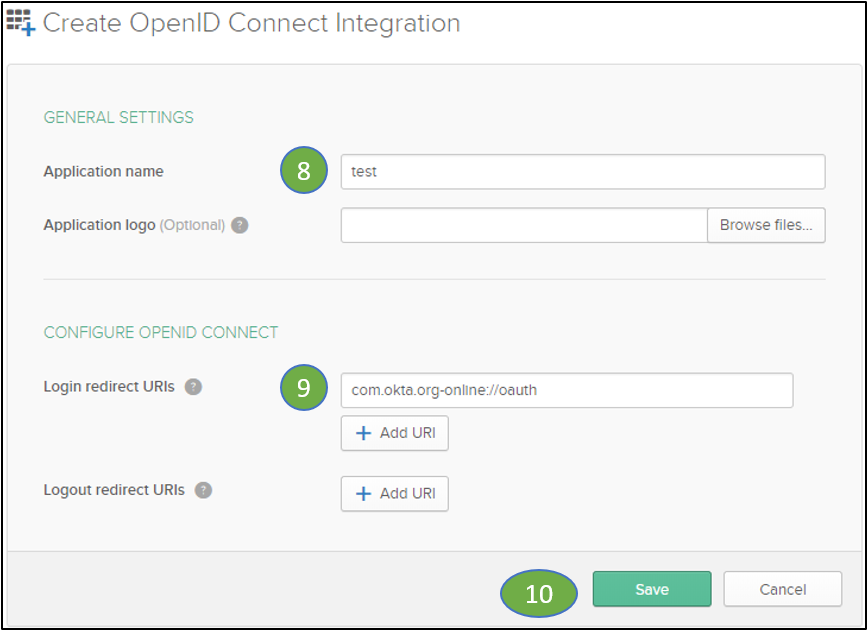 11. Click Assignments
12. Click Assign
13. Assign to People/Gropus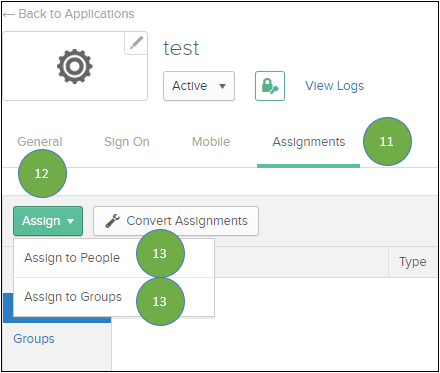 To register an apps with Client Secret
Under General tab change the "Client authentication" to Use Client Authentication.
This will create automatically the Client Secret of the app.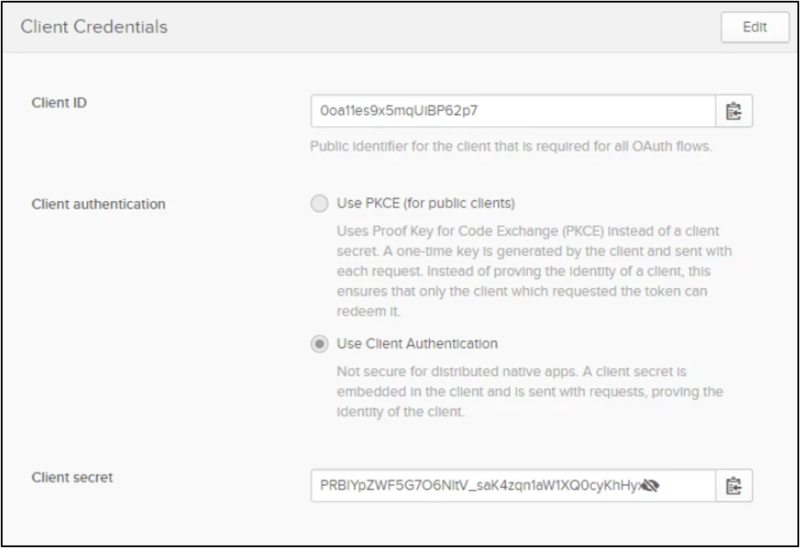 That's it! Now you can head over to the Appdome Platform and easily add Okta Cloud Identity SSO to your apps.
How Do I learn More?
Check out how Appdome properly add Okta SSO to your App or request a demo at any time.
If you have any questions, please send them our way at support@appdome.com or via the chat window on the Appdome platform.
To zoom out on this topic, please visit Appdome's Mobile Identity page on our website.
Thank you!
Thanks for visiting Appdome! Our mission is to make mobile integration easy. We hope we're living up to the mission with your project.
If you don't already have an account, you can sign up for free.