Implementing Secure Download with Appdome Fast
On Android, many of the services are provided by the Android shell: a highly privileged processes running in the background on the Android device. Android developers often use the Android shell to perform common tasks. However, operations performed by the shell are not controlled by the app, so the developer can't insure they have the same standard of protection as the rest of the app.
When apps are using the Android shell's download manager, files are downloaded and saved through an external service. Appdome's Secure Download makes sure that the app's downloads are not sent to the android shell and are executed within the app's context. This Knowledge Base Article explains how Appdome Secure Download works and how you can Build your apps with this enabled.
We hope you find it useful and enjoy using Appdome!
About Appdome Secure Download
Appdome Secure Download works by "catching" the Appdome Built app request to download and execute the request within the Built app. Appdome's Data at Rest Encryption will be applied to the downloaded files that will be stored securely on the device.
The developer does not need to do anything. The Appdome Built app with Secure Download enabled will locate the API call to the device's Download Manager and make sure that files are downloaded securely.
Prerequisites for Using Appdome's Secure Download
In order to use Appdome's no code implementation of  Secure Download, you'll need:
How to Build an App With Secure Download on Appdome
Upload a Mobile App to Your Account
Please follow these steps to add a mobile app to your Appdome account.
If you don't have an Appdome account, click here to create an account.
From the Build tab, go to Security
Open TOTALData™ Encryption category
Enable Data at Rest Encryption
Enable Secure Download
After enabling the other Security features you'd like to add to your app, click Build My App
The technology behind Build My App has two major elements – (1) a micro-service architecture filled with 1000s of code sets needed for mobile integrations, and (2) an adaptive code generation engine that can recognize the development environment, frameworks and methods in each app and match the app to the relevant code-sets needed to add the requested service to the mobile app in seconds.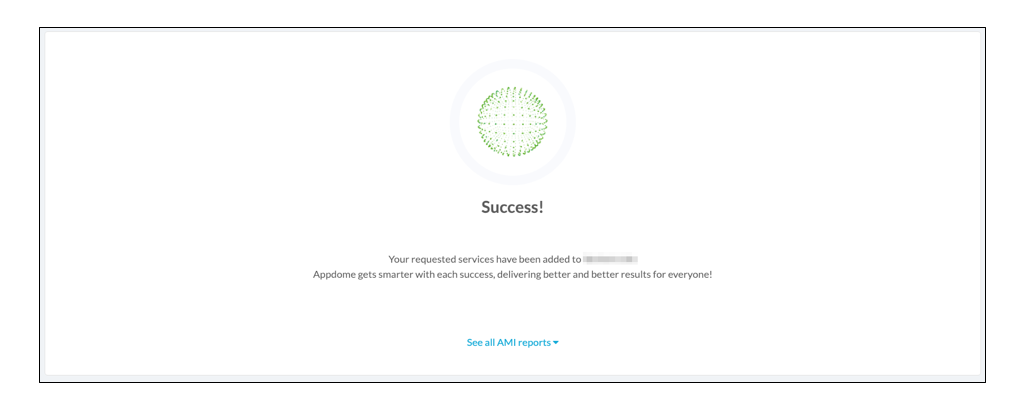 Congratulations! When your integration is complete, you will see the notice below. You now have a mobile app fully integrated with Secure Download.
What to Do After I Build My App?
After you have added Secure Download to any Mobile App on Appdome, there are a few additional steps needed to complete your mobile integration project.
How Do I Learn More?
Check out Appdome's Mobile App Security Suite or request a demo at any time.
If you have any questions, please send them our way at support@appdome.com or via the chat window on the Appdome platform.
Thank you!
Thanks for visiting Appdome! Our mission is to make mobile integration easy. We hope we're living up to the mission with your project. If you don't already have an account, you can sign up for free.