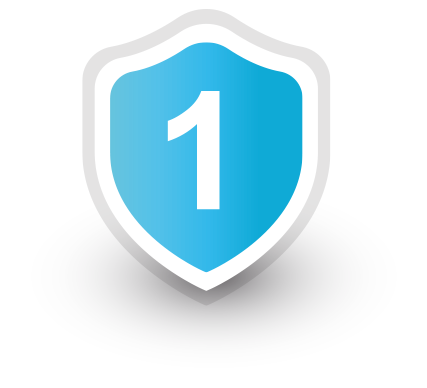 Contact Us -
We Can Help With Your App Shielding Project
Contact Appdome and let us help you complete your App Shielding project today. Our friendly solution specialists will:
Reach out to hear more about your app shielding and RASP project,
Show you how to build mobile app shielding features into any Android or iOS app in minutes,
Guide you feature-by-feature to complete your project fast.
To start, fill out the form to the right and tell us a bit about your project.