No-Code IBM MaaS360
Integration to Mobile Apps
Learn how to reach internally developed and 3rd party
B2B, B2E and other apps with IBM MaaS360 in minutes
No code or wrapping required!
What's in the Guide?
Appdome quickest and easiest way to complete no-code IBM MaaS360 integration to Android and iOS mobile apps.
This eGuide describes the technology and features on Appdome that allow anyone to complete a no-code IBM MaaS360 integration in minutes. Fusion™, Appdome's patented technology, automates the IBM MaaS360 integration any app, eliminating the need for source code, coding or app wrapping. Once an Appdome user clicks "Fuse My App," the full functionality of the IBM MaaS360 SDK is added to the app as if the SDK was coded manually by a developer.
Learn how Appdome accelerates the delivery and use of internally developed and 3rd party B2B and B2E mobile apps inside IBM MaaS360. Appdome for IBM MaaS360 Integration is 100% compatible with apps developed in any environment, including native Android and iOS, React Native, Cordova and Xamarin. Customers use Appdome to build custom version of great apps like Cisco Webex, Cisco Jabber, Jive, Salesforce, Oracle Fusion Expenses, SAP Fiori and more.
Mobile App makers can also use Appdome's no-code IBM MaaS360 integration. This relieves pressure on mobile app roadmaps. Custom mobile apps can be created on Appdome and distributed via the public app store as well as the IBM Marketplace.
Top Highlights
Trust Our Customers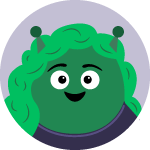 "I am an advocate of Appdome. I believe you are creating something very special for the industry."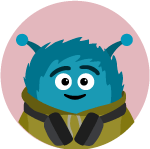 "The speed at which Appdome is delivering new features is amazing and I'm really excited about the times ahead of us."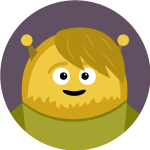 "I'm an early customer, and I can tell you Appdome works."
"When Appdome says what they can do, you don't believe it. When they show you, it's magic."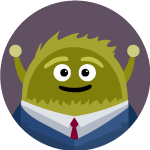 "We're tired of implementing SDKs manually and, with Appdome, we get results and don't have to change our app."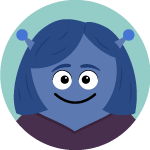 "Appdome's technology is a strategic solution to achieve all our mobile strategies."