Case Study BYOD
in Financial Services
Learn how a major financial services firm empowers
employees, delivering secure mobile apps on any
device using Appdome.
What's inside the Case Study?
Learn how a global investment company makes BYOD in Financial Services easy.
The more than 17,000 employees at this global Wall Street institution access critical and sometimes confidential corporate data from their non-managed (BYOD) devices. One of the goals for the mobility team was to bring all users onto a common mobile communication platform. With the goal to let them easily collaborate and work together.
This global investments firm needed a solution that made mobile app integration simple, easy and fast. More importantly, the solution needed to ensure that the apps work as they are intended to, without a change in their behavior or crash while in use. Given the specific requirements for BYOD in Financial Services, the company also needed a solution that would work across operating systems and frameworks. They chose Appdome as the solution of choice to address the challenges for BYOD in Financial Services.
Learn How To:
Trust Our Customers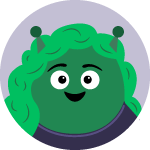 "I am an advocate of Appdome. I believe you are creating something very special for the industry."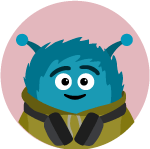 "The speed at which Appdome is delivering new features is amazing and I'm really excited about the times ahead of us."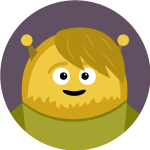 "I'm an early customer, and I can tell you Appdome works."
"When Appdome says what they can do, you don't believe it. When they show you, it's magic."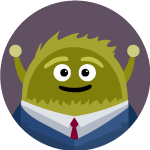 "We're tired of implementing SDKs manually and, with Appdome, we get results and don't have to change our app."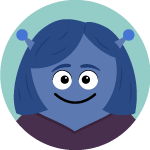 "Appdome's technology is a strategic solution to achieve all our mobile strategies."