Accelerate Mobile DevSecOps >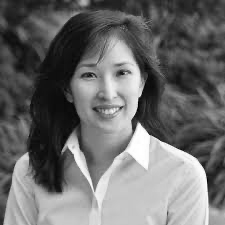 karen - Marketing Team
"Passing a Mobile App Pen Test is so much easier with a Cyber Defense Automation platform."
Contact us and let us help you accelerate your mobile DevSecOps program. Our cyber defense automation platform offers your dev team tons of advantages:
Rapid delivery of mobile app security, anti-fraud and anti-malware defense.
Automation to build-to-protect Android or iOS apps in minutes and pass mobile app pen tests easily.
Agility to adapt your cyber defense model to pass new and advanced mobile app penetration testing fast.
To get started, fill in the form to the right and tell us a bit about your mobile app pen testing project.
We can help pass mobile app penetration tests fast.