Download the Ultimate
Mobile Security Guide for Developers
Learn how to add in-app protections to your Android and iOS apps.
Topics include jailbreak, mobile privacy, data encryption,
code obfuscation, app shielding and more.
Executive Summary
The Mobile App Security Guide shares 12 tips and best practices to secure your apps.
Mobile app developers are under constant pressure to build and release apps faster. As a result, mobile app security becomes an after-thought. And this leads to costly and disastrous consequences.
Mobile app attacks come in all shapes and sizes. This free Mobile App Security Guide explains how to protect your mobile apps. And on Appdome, you do this in minutes without writing another line of code.
Are your apps 100% secure? If no, this Mobile App Security Guide is for you. App security nightmares will no longer keep you up at night. This eGuide gives you the exact blueprint and tools you need. Go ahead, protect your apps from hackers and malicious attacks.
Get your copy of the Mobile App Security Guide today!
Top Highlights
Trust Our Customers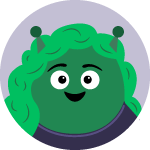 "I am an advocate of Appdome.
I believe you are creating something very special for the industry."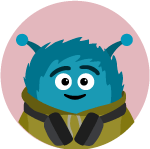 "The speed at which Appdome is delivering new features
is amazing and I'm really excited about the times ahead of us."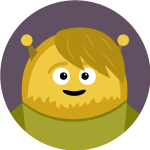 "I'm an early customer,
and I can tell you Appdome works."
"When Appdome says what they can do, you don't believe it.
When they show you, it's magic."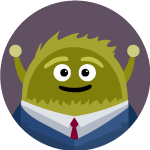 "We're tired of implementing SDKs manually and, with Appdome,
we get results and don't have to change our app."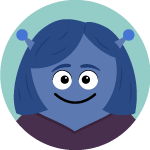 "Appdome's technology is a strategic solution
to achieve all our mobile strategies."