The perfect juxtaposition of mobile innovation in a historic waterfront setting
Recently, Appdome participated in VentureBeat's MobileBeat 2017  as a sponsor in San Francisco. It seemed fitting that the organizers chose the old San Francisco Port of Embarkation as the location for attendees, sponsors, and presenters to start the event's journey of mobile innovation and digital disruption.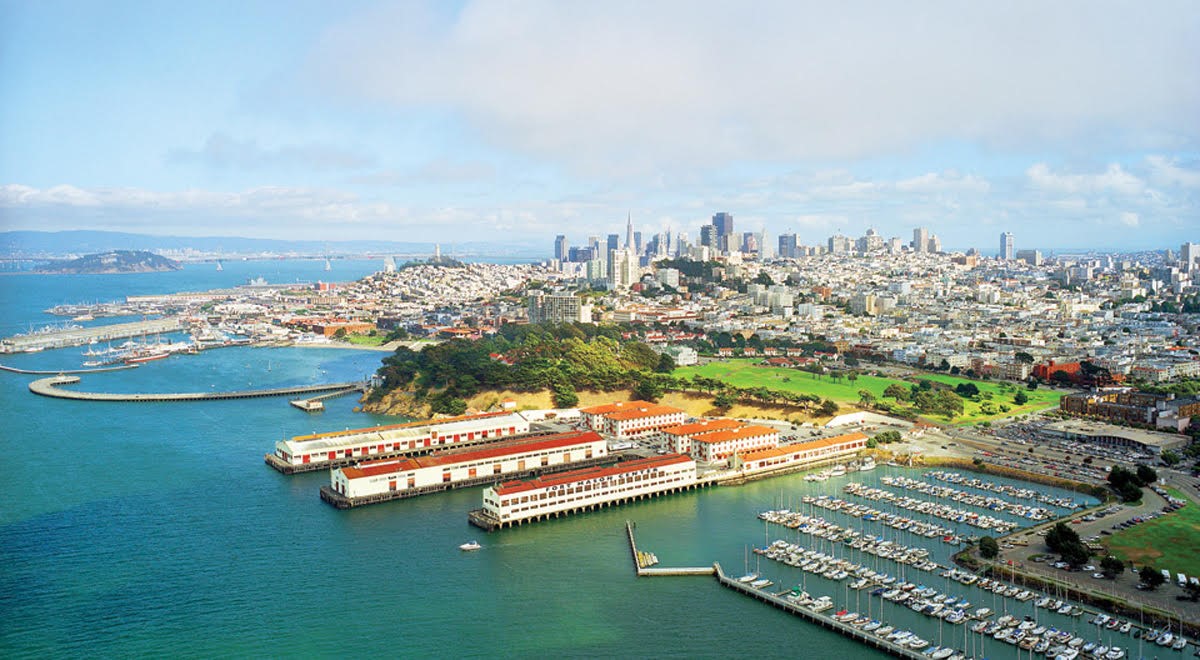 It was a first-class event, in a first-class location. Seriously does it get any better than having an event on a pier in San Francisco harbor?  We met mobile developers, app service providers (with security, analytics, advertising and payments SDKs), business development and marketing folks. We swapped stories on what services needed to be integrated into mobile apps and how to deploy them faster.
Collectively, we heard similar pain points from the audience at VentureBeat, that integrating SDKs to apps is a lot of hard work. A lot of the developers were manually integrating SDKs to their apps' source code. The entire process is cumbersome and long.
From our demo on the Appdome platform, everyone at VentureBeat clearly saw the power of our platform to significantly boost their productivity and maximize their resources. The audience was greatly impressed to know that our platform does all the integration work automatically, without the need to access the source code. Not to mention that the integration work can be performed in minutes and you can integrate apps in parallel.  This goes against their normal belief in taking weeks and even months to do the integration work. It was certainly an eye opener on their part!
We came away with lots of great ideas and integrations to follow up on! Appdome would like to thank the MobileBeat organizers, attendees, sponsors and speakers for making the event amazingly fun and so worthwhile.
By the way, do you know that you can sign up for a free Appdome account today? If you have not seen the Appdome platform, I would like to invite you to go to the platform and try fusing an app yourself.