Appdome attended the Enterprise Mobility Exchange Summit held in Las Vegas, Nevada. It was a great conference and we learned a ton. It was great to see and hear how enterprises of all classes are developing real mobile centers of excellence, chartered with making mobile a reality in the modern workplace.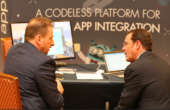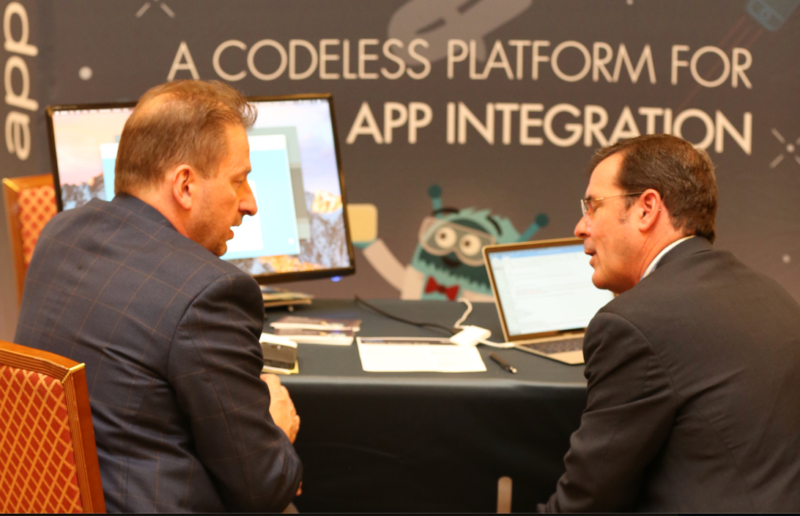 We learned and confirmed that enterprises are developing mobile applications at a amazing pace. They are prolific creators and publishers of mobile solutions, creating mobile apps to support logistics, inventory, buying and organization objectives.
We also re-affirmed our notion that digital transformation is mobile transformation. And, mobile transformation is about delivering integrated mobile experiences fast. Fast is measured in mobile time and solutions that take months to implement aren't enough.
We really appreciate everyone's hospitality. It was our first time at the conference. The support, enthusiasm and feedback we received on the platform was awesome. Thanks to the Enterprise Mobility Exchange for your support!
Chris