Appdome extends No-Code Mobile Integration to the World of Identity
Yay! We just released a new service category – Mobile Identity on the Appdome platform!  This enables customers to securely integrate no-code mobile identity SDKs, including rich feature sets like advanced authentication and biometrics to new and existing mobile apps.
Typically, it takes a lot of work to implement biometrics and behavioral analytics services to an app. What the announcement of our new mobile Identity category, mobile developers and citizen-developers can now seamlessly enable very complex and sophisticated identity and authentication SDKs to their apps without any development effort or coding.  That's a "wow" if there ever was one.
Appdome lets you connect any mobile app to any mobile service in seconds
Appdome customers can upload any app, select the identity services they want to integrate, and click "Fuse my app" to complete integrations in seconds. Also, don't forget that Appdome automatically adds advanced RASP capabilities to every fused app with ONEShield. This protects all fused apps from tampering, reverse engineering, and other attempts to compromise your IP.
With the daily growing number of identity thefts, malware, and cyber-attacks, prevention tactics like continuous analysis and identity verification process are becoming more valuable. That's why we are excited to introduce the new Mobile Identity category on the Appdome platform, giving our customers:
One-click integration of advanced authentication, biometrics, MFA, SSO, and other mobile identity solutions
A highly accurate way to identify mobile users using cutting-edge techniques such as "behavioral biometrics"
Multi-service Fusion allows customers to create best of breed, choice driven integrations by combining multiple services, across different categories, use cases and vendors – into the same app with a single workflow.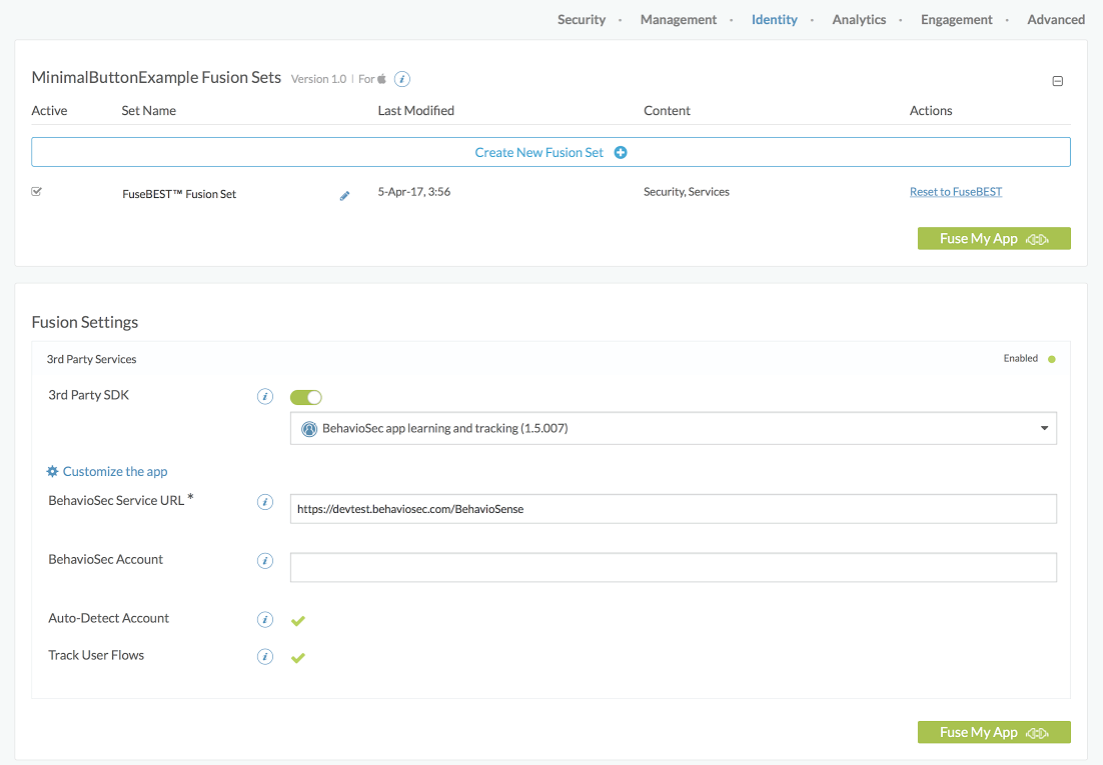 We're excited to enable Devops, PMs, and citizen developers to simplify and accelerate mobile integration projects using Appdome. Open a free account today and take Appdome for a test drive!
My name is Alan Bavosa I'm the VP of Strategic Partnerships at Appdome. My mission is to find amazing SDK/API partners and bring them onto the Appdome platform. If you've got a mobile SDK or APIs, feel free to drop me a line at alan@appdome.com to learn how Appdome can simplify your life and that of your customers via instant, no-code mobile integration!  Or even just to talk about snowboarding, hip-hop, or your favorite "Jersey Shore" character. For the more 'programmatically inclined' who prefer to deal with machines, feel free to use our SDK submission portal.