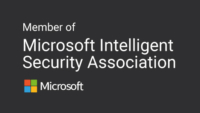 More and more organizations want to add Microsoft Intune to mobile apps. And use Intune as their mobile application management (MAM) solution. This gives organizations a diverse set of tools for managing complex mobile environments and securing Android and iOS mobile apps. Appdome recently joined MISA (Microsoft Intelligent Security Association) and our Appdome for Intune solution is available on the Microsoft Appsource marketplace.
Appdome delivers an instant implementation of the Intune App SDK into native and hybrid mobile apps. Hereby providing organizations immediate mobile app management and security in minutes, all without any coding. To add Microsoft Intune to mobile apps, Appdome has gone beyond the norm. It has released a broad array of no-code options for mobility, authentication and other Microsoft services.
Growing Demand to add Microsoft Intune to Mobile Apps
The increasing interest to add Microsoft Intune to mobile apps is coming from both app makers and large enterprises. This includes financial service, healthcare, government and others sectors. Microsoft's promise is to let organizations manage their corporate data on any device. Regardless if this device is company managed, employee managed or 3rd party managed. Intune's MAM solution makes managing the data that resides in Microsoft apps easy, simple and straightforward.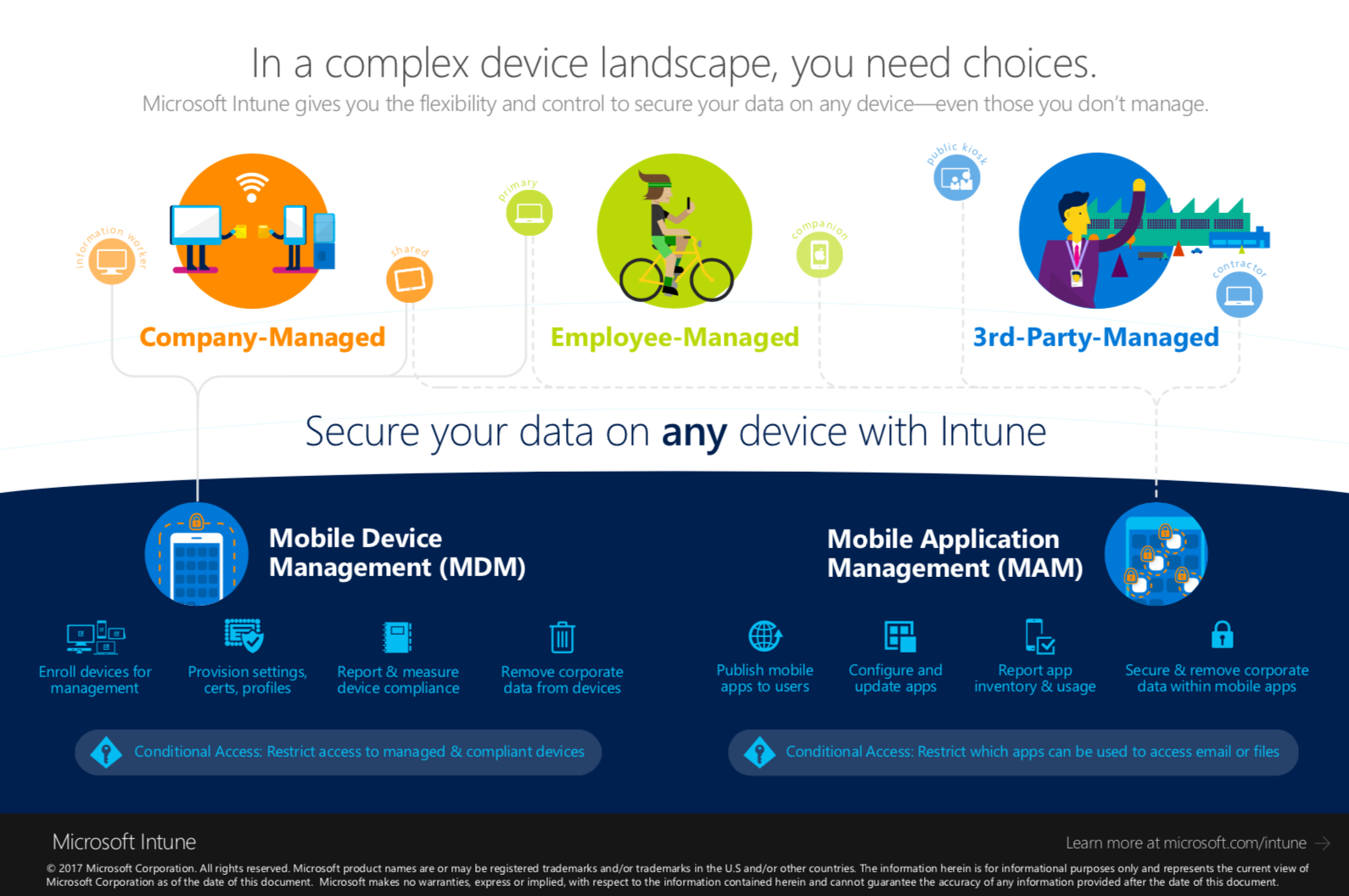 As organizations standardize on Office 365 applications, each wants to extend the management and security capabilities of Microsoft Intune to other apps. Like all SDKs, integrating the Intune App SDK to mobile apps requires two things. First access to source code and second mobile developers. Lack of one or more of these requirements causes deployment stops.
Increased Support for Microsoft Intune on Appdome
Appdome's instant, no-code implementation of the Intune App SDK makes it easy to add Microsoft Intune to mobile apps. This allows Android and iOS apps built in any development environment, to leverage all the management and security inside Intune. So all apps, even built in frameworks not supported by the Intune App SDK such as React Native, can connect to corporate resources.
No Need to Manually Code the SDK or Use the Intune Wrapper
Using Appdome, there is no need to manually code or wrap the app. Since it is not possible to wrap or code the SDK to all apps (due to lack of source code access). As a result, Appdome is the best solution to provide a consistent implementation and guaranteed mobility outcome across all apps. And Appdome offers much more support and functionality than the wrapper or even the full Intune App SDK. Contact me for a copy of the comparison matrix.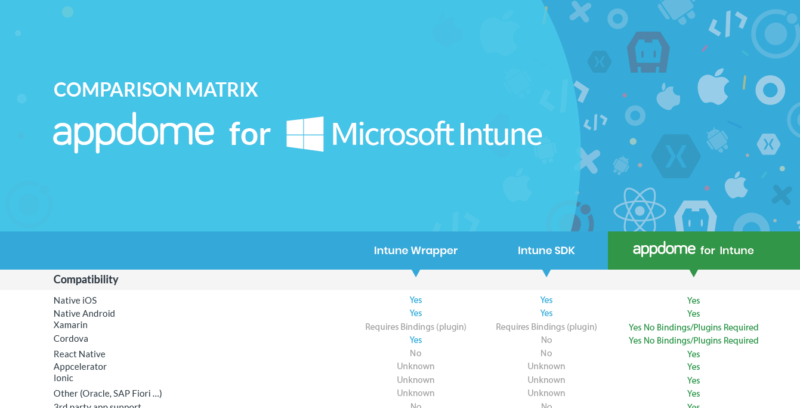 Going Beyond the Norm
Organizations that add Microsoft Intune to mobile apps benefit from the following functionality, unique to Appdome:
Give Appdome for Microsoft Intune a Try!
Learn how easy it is to add Microsoft Intune to any mobile app, in minutes, without any code or coding. Download the datasheet or create your free Appdome account and start a trial today.
Thank you.