We hope you find it useful and enjoy using Appdome!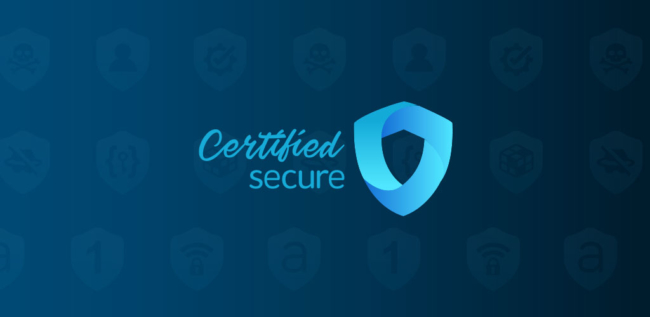 How to Certify Secure Android & iOS Apps Without Vulnerability Scanning
Appdome is a no-code mobile security platform that allows users to add security features, like RASP, code obfuscation, data encryption and more, as well as mobile threat, mobile fraud, anti-bot and other SDKs and APIs to Android and iOS apps. With Certified Secure, organizational administrators, security and other teams have the assurance and written record of which security feature has been added to each app, build by build, using the Appdome product. Appdome's Certified Secure™ eliminates the guesswork in security releases, providing instant verification of security readiness to release teams. Release teams can now certify secure Android & iOS apps without scanning, pen tests or other vulnerability assessments.