How to Build Secure Enclave iOS Encryption Key
TOTALDataTM Encryption is used to protect data created by the app and the data stored within the app. Enclaved Keys is an extension to Appdome TOTALDataTM Encryption. which uses a hardware-based Secure Enclave chipset (where available). The Secure Enclave chipset is used to generate random numbers, keys, and to perform encryption functions more securely than ever before.
This Knowledge Base article describes Appdome's Enclaved Keys and explains how to add it to any mobile app as part of a comprehensive mobile data protection solution.
We hope you find this knowledge base useful and enjoy using Appdome!
What is Secure Enclave Key Encryption for iOS 
iPhones with Touch ID or Face ID use a separate processor, 'Secure Enclave', to handle the user's biometric information.
As an added layer of protection, when enabled, Appdome's Enclaved Keys service will generate private keys and uses computations via the Secure Enclave processor. Those generated keys will be securely kept inside the Enclave at all times, making it extremely difficult to decrypt without proper authorization. Furthermore,  since the Secure Enclave is tied into the Biometric component of the device, it offers an additional layer of protection, allowing the keys accessibility only when the device is unlocked by its original user.
In addition, Appdome leverages signatures derived via the Secure Enclave in cases of a Sign-Verify scheme. Appdome's offers Enclaved Keys on all supported hardware and will automatically select the most secure scheme based on the hardware capabilities present on the device.
3 Easy Steps to Build Secure Enclave Key Encryption in iOS apps
Please follow these 3 easy steps to build secure enclave key encryption in iOS apps: 
Upload an Android or iOS App to Appdome's no code security platform (.apk, .aab, or .ipa)
In the Build Tab, under Security, Click on 

TOTALData Encryption,

 enable Enclaved Keys
Click Build My App

Congratulations! You now have a secured mobile app that Uses Secure Enclave Key Encryption.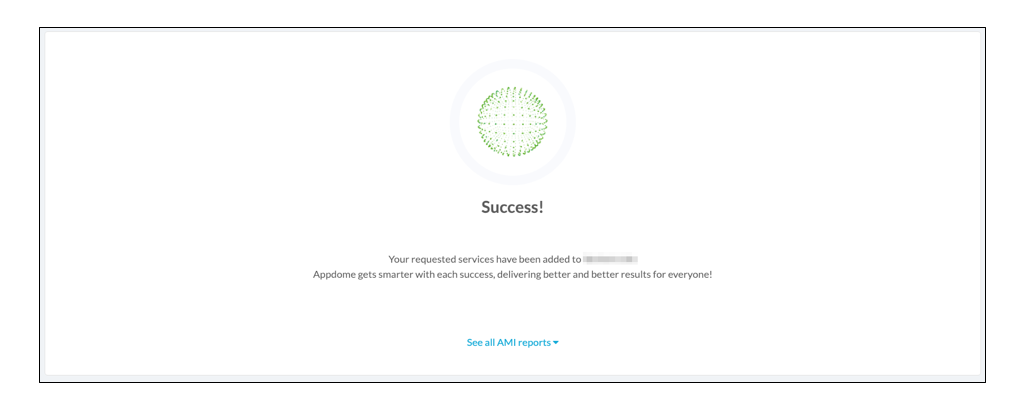 Appdome's no-code mobile app security platform offers mobile developers, DevSec and security professionals a convenient and reliable way to protect iOS apps with Secure Enclave Key Encryption. When an Appdome user clicks "Build My App," Appdome leverages a microservice architecture filled with 1000s of security plugins, and an adaptive code generation engine that matches the correct required plugins to the development environment, frameworks, and methods in each app.
Prerequisites for Using Appdome's Secure Enclave Key Encryption  
No Coding Dependency
Using Appdome, there are no development or coding prerequisites to build secured apps with secure enclave key encryption. There is no SDK and no library to manually code or implement in the app. The Appdome technology adds the relevant standards, frameworks, and logic to the app automatically, with no manual development work at all.
How to Sign & Publish 
Secured
Mobile Apps Built on 
Appdome
After successfully securing your app using Appdome, there are several available options to complete your project, depending on your app lifecycle or workflow. These include:  
Or, see this quick reference Releasing Secured Android & iOS Apps built on Appdome. 
 How to Learn More
Visit Appdome TOTALData Encryption
Check out the full menu of features in the Appdome Mobile Security Suite
If you have any questions, please send them our way at support@appdome.com or via the chat window on the Appdome platform.
Or request a demo at any time.
Thank you!
Thanks for visiting Appdome! Our mission is to secure every app on the planet by making mobile app security easy. We hope we're living up to the mission with your project. If you don't already have an account, you can sign up for free.