How to Protect Android Apps When Unknown Sources Enabled
3 Easy Steps to Protect Android Apps from abuse of 'Unknown Sources'
What is Android 'Unknown Sources'?
Unknown Sources is an Android accessibility setting that allows the phone to trust and install applications from any developers, publisher or source outside of the Google Play store. It can be used to trick unsuspecting users to install malware.
This Knowledge Base explains how to enable the "Detect Unknown Sources" feature inside any mobile app to protect the app from harmful content from unknown publishers. Android devices that have enabled the installation of apps from unknown sources
We hope you find it useful and enjoy using Appdome!
How to Prevent Abuse of 'Unknown Sources'
Appdome is a no-code mobile security and development platform. Using a simple 'click to add' user interface, Appdome allows anyone to easily integrate Unknown Sources Detection to any mobile app – instantly, no code or coding required.
Using Appdome, there are no development or coding prerequisites. For example, there is no Appdome SDK, libraries, or plug-ins to implement. When select your desired features/services and click "Build My App", the Appdome platform adds the "Detect Unknown Sources" feature and relevant standards, frameworks and more to the app automatically, with no manual development work at all.
When Appdome's "Detect Unknown Sources" feature is integrated in a mobile app, the app protects itself by detecting that the Android OS feature "allow app installs from unknown sources" setting is turned ON (ie: having this Android OS feature enabled is a less secure setting due to the risk of the mobile app user unknowingly installing malware disguised as legitimate software).  As a result, the app will not run. Instead, the app will display a customizable In-app message to the user before it exits. This message can be customized on the app build on Appdome.
How to Enable 'Detect Unknown Sources' in Android apps
Follow these step-by-step instructions to add the "Detect Unknown Sources" feature with App Compromise Notification to Any Mobile App:
Upload a Mobile App to Your Account
Please follow these steps to add a mobile app to your Appdome account.
If you don't have an Appdome account, click here to create an account.
Select the Build Tab. Note: a blue underline will appear showing the step is active
Beneath the Build Tab, you will find several service options. Select Security. Note: a blue highlight will appear showing the category is active. 

Click on the toggle to enable Detect Unknown Sources
Configure a message or use the default populated message under App Compromise Notification
(optional) Enable

Threat Events

to configure this security alert on your app.
Click Build My App
The technology behind Build My App has two major elements – (1) a microservice architecture filled with 1000s of code sets needed for mobile integrations, and (2) an adaptive code generation engine that can recognize the development environment, frameworks and methods in each app and match the app to the relevant code-sets needed to add MicroVPN to the mobile app in seconds.
Congratulations! You now have a mobile app fully integrated with "Detect Unknown Sources" protection enabled.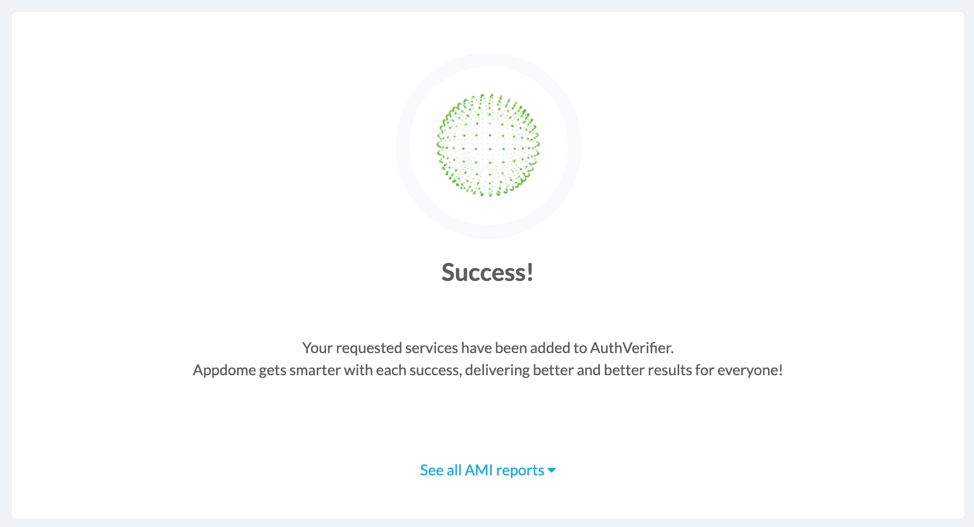 Signing, Publishing and Deploying Secured Apps
After you successfully Build your app on Appdome, you need to sign the app in order to deploy it. You can also brand or customize a built app on Appdome. Read this Knowledge Base article to learn what to do after you successfully built an app. It explains both optional steps and required steps.
Learn about more ways to protect Android apps from running in compromised environments.
For more information visit Appdome's collateral library. or request a demo at any time.
If your application built with Detect Unknown Sources isn't detecting a device that has enabled, reach out to Appdome Support. If you have any questions, please send them our way at support@appdome.com or via the chat window on the Appdome platform.
Thank you!
Thanks for visiting Appdome! Our mission is to make mobile integration easy. We hope we're living up to the mission with your project. If you don't already have an account, you can sign up for free.